The Best Property Website Search in Florida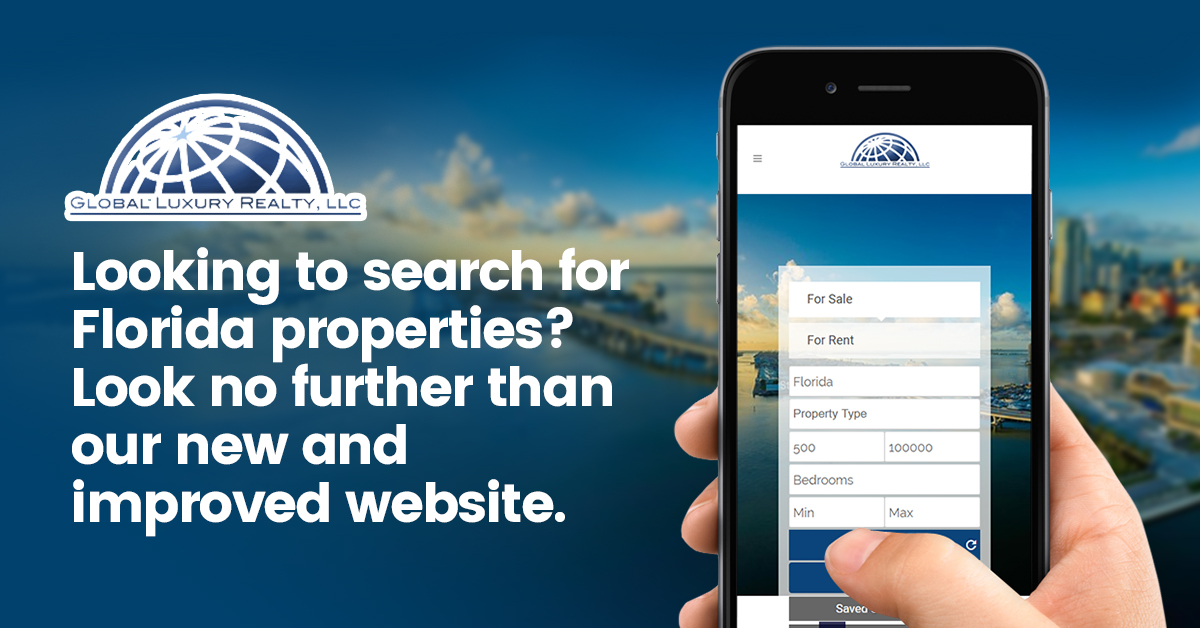 Welcome to the best property search webssit in Florida. We wlecome you to spend some time and look around. Make sure to save and print your listings and if you need our help, please get in touch with us through Chat, Email or phone.
Thank You
I have been focused on recruiting agents since 2010. The original idea of the company was simply 100% commission ...the agent does all the work and has all expenses plus follows our system. What i ....